People are funny. We go ga-ga for the holidays. Every day is a holiday when you are a dog thats been adopted in to a family full of love! Holidays are meant to be shared with our animal companions. So to honor this, we present 10 hilarious holiday dogs (and other critters sprinkled in) to help spread the season's joy…and a few chuckles. Enjoy!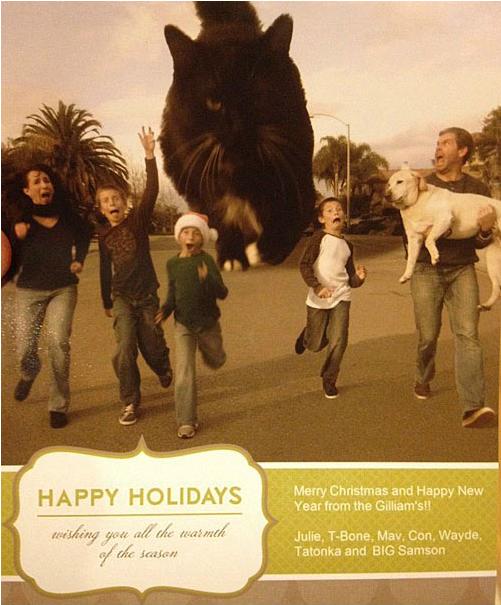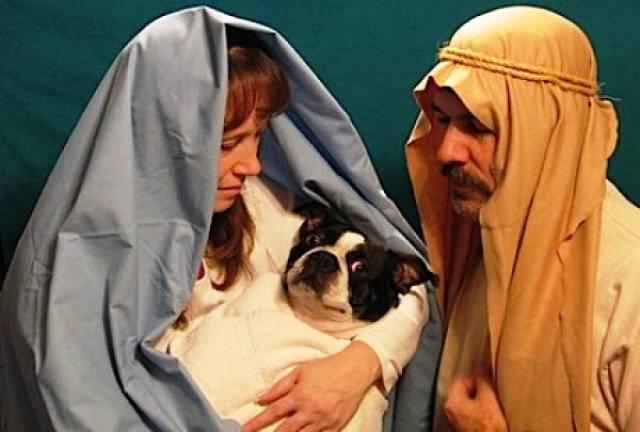 These 10 hilarious holiday dogs, a gigantic cat and a hedgehog, made us laugh and enjoy a much needed break from hustle . Humans and animals…we're a combo full of passion and frivolity, creating joy whenever we come together in the name of love! Wish us luck as we go brave the stores in order to get our holiday-inspired backdrop for our family photo. We're leaning towards 80's big-hair rock band or a mock-take on one of those Pacific Northwest-based Pemco commercials. We probably should have started planning a bit sooner, but that would have torn me away from my very important work of posting hilarious dog pictures!
In all seriousness, we love the holidays and we wish you and yours, and your fuzziez, a very Merry Christmas, Hanukkah, Kwanzaa, Eid ul Fitr, Omisoka, Boxing Day, and Yule.  Embrace the love you have, share your talents with the world, and expect success in everything you do.
, the Pet Lifestyle Guru!
Founder and Chief Creative Officer 
---
With lub, MattieDog, a little dog making a big impact in this world!®
Tweet Mattie on Twitter – Like Mattie on Facebook – Follow MattieDog on Bloglovin

Related posts: